Blood & Dice: Steam recebe mega promoção com descontos de até 90%! Confira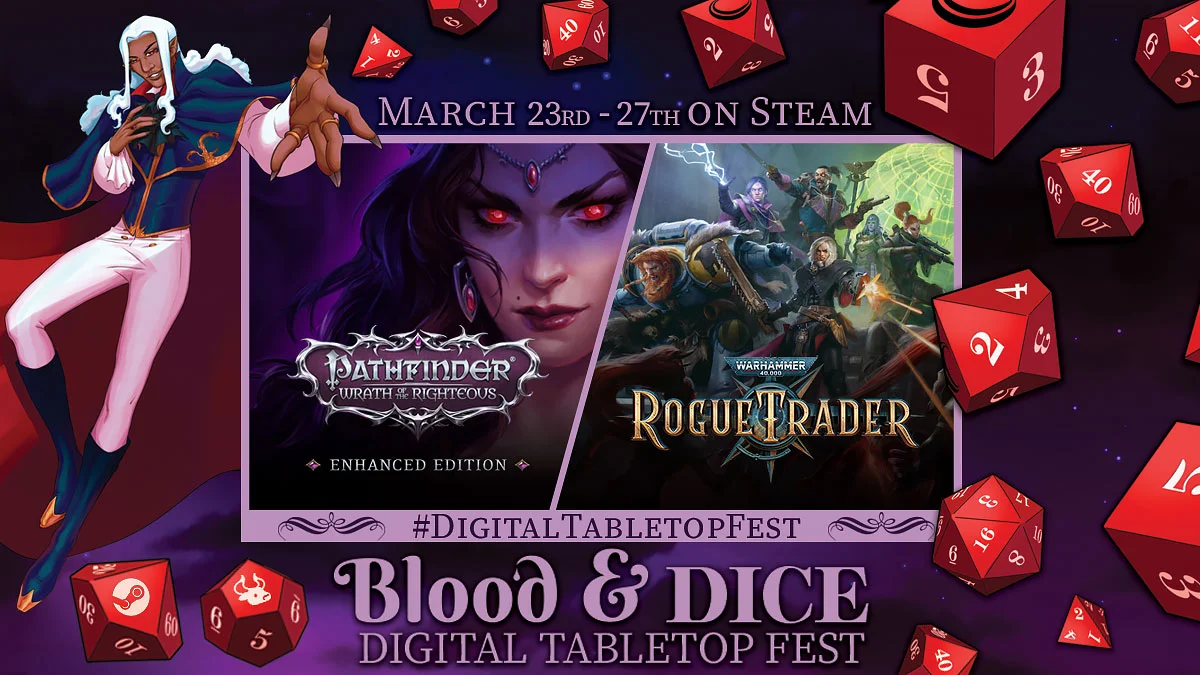 Para todos os fãs de jogos de tabuleiro espalhados por aí, chego o evento Blood & Dice da Steam, trazendo uma vasta gama de títulos e promoções exclusivos para os utilizadores da plataforma do PC Gaming.
Se você tem vontade de comprar seus jogos de tabuleiro favoritos, mas ainda não conseguiu juntar o dinheiro para comprar. A Steam está oferecendo descontos exclusivos de até 90% nos valores de compra da plataforma.
Confira conosco uma lista exclusiva dos melhores apanhados das prmoções do evento Blood & Dice da Steam e os valores de compra dos jogos já com desconto. Aproveite para verificar também a lista completa acessando o link ao fim da notícia.
Lista de jogos com desconto no evento Blood & Dice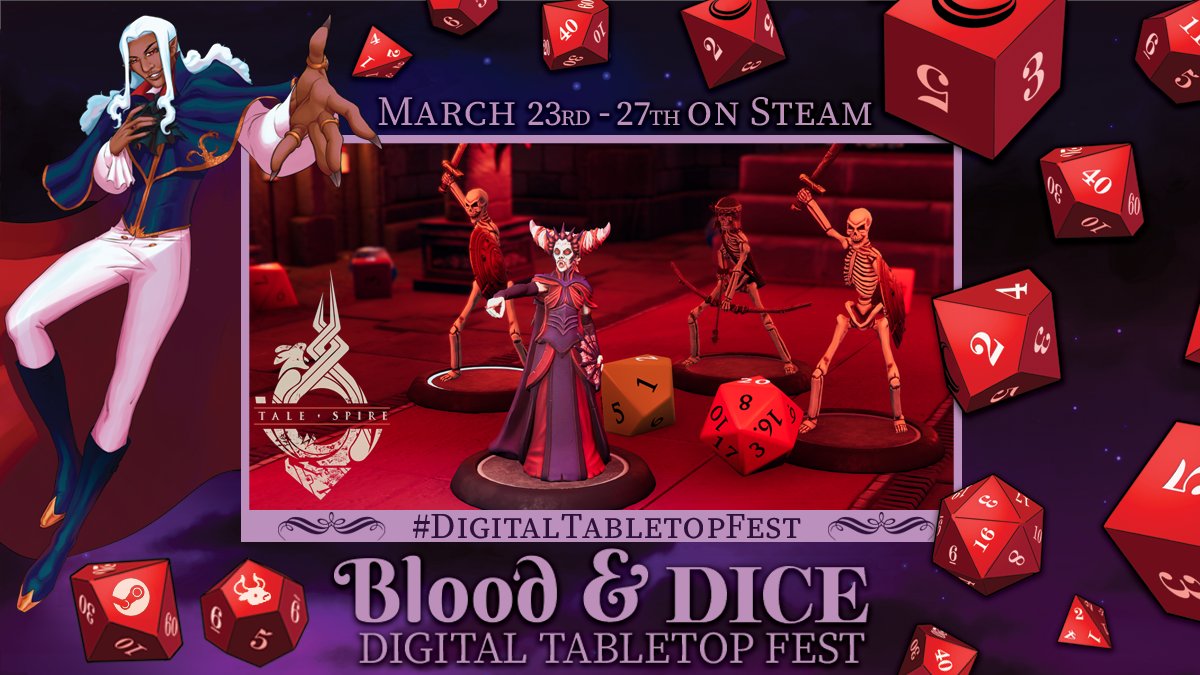 O evento trazido pela Steam traz essa temática dos jogos de tabuleiro que envolvem diversos tipos de aventuras, elementos de RPG e entre tantas outras coisas que fazem com que esses jogos sejam tão divertidos e marcantes, veja uma lista dos melhores jogos em promoção no evento Blood & Dice.
Lista principais ofertas do evento Blood & Dice
Pathfinder: Wrath of the Righteous  R$ 44,99
Disco Elysium – The Final Cut      R$ 18,87
Slay The Spire    R$ 16,14
Warhammer 40,000: Gladius – Relics of War        R$ 7,54
Warhammer 40,000: Inquisitor – Martyr               R$ 26,99
Warhammer 40,000: Battlesector            R$ 45,29
For The King       R$ 9,49
Old World           R$ 74,99
Dicey Dungeons               R$ 7,24
Shotgun King: The Final Checkmate         R$ 47,40
Chess Ultra         R$ 9,09
A Game of Thrones: The Board Game – Digital Edition     R$ 29,99
Floppy Knights  R$ 22,79
Veja a lista completa de Blood & Dice na página oficial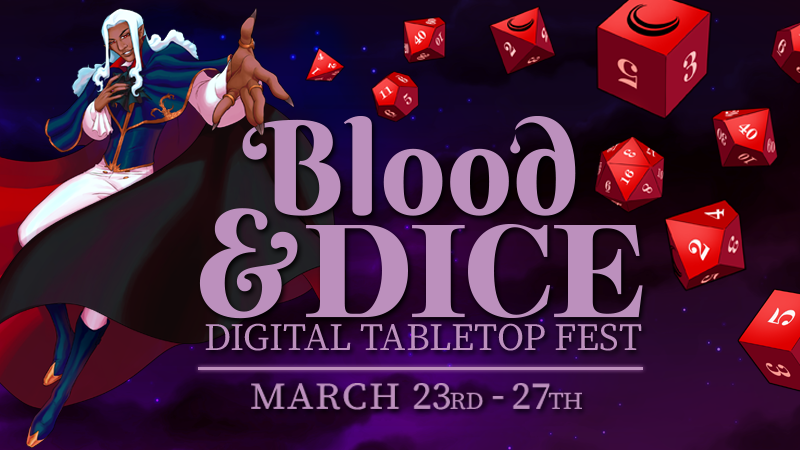 Não fique de fora desse envento incrível, aproveite e acesse diretamente a página da Steam contendo todas as promoções relacionadas ao evento. Veja na íntegra os títulos com desconto e aproveite ao máximo essa nova promoção entre os dias 23 e 27 de março na plataforma da Valve clicando aqui!