Diversos jogos são removidos da loja do Xbox sem aviso prévio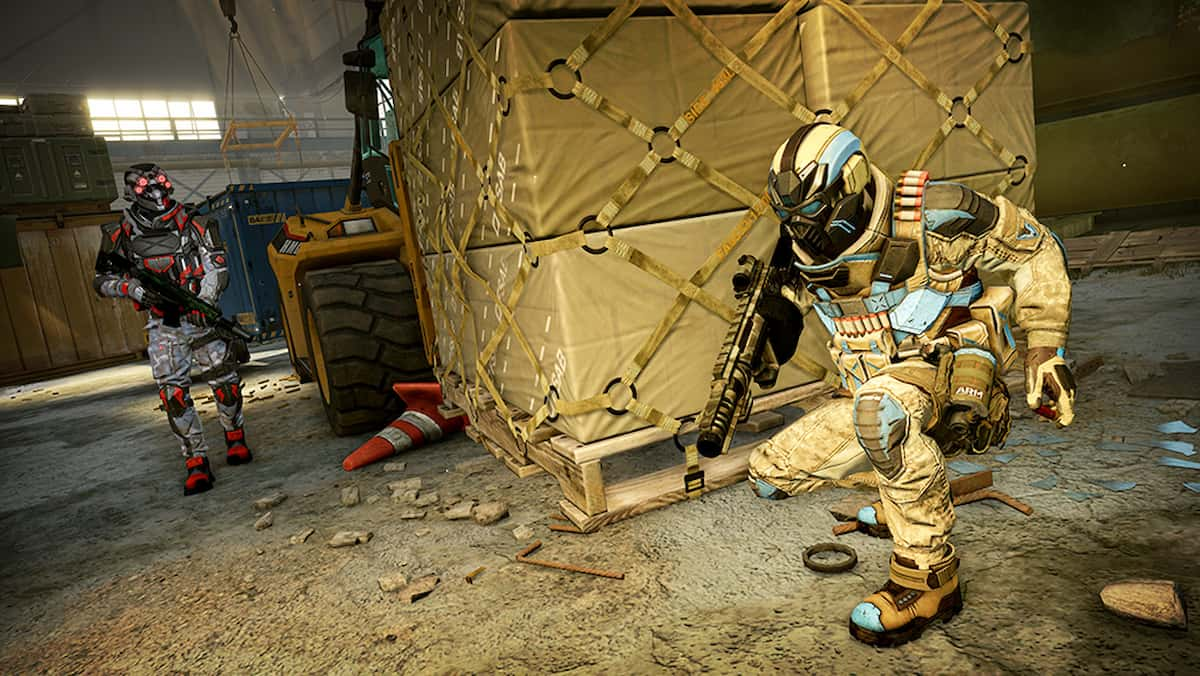 Os jogos da empresa My.Games foram subitamente removidos da loja do Xbox sem nenhum aviso prévio. Jogadores relataram no dia 18 de março que os jogos sumiram de suas bibliotecas e não conseguem ser acessados.
Entretanto, ao que tudo indica os servidores ainda estão ativos, levantando suspeitas de que o ocorrência pode ter sido um erro de alguma das partes envolvidas no processo.
Quais jogos foram removidos da loja do Xbox?
Todos os 5 jogos da My.Games sumiram do sistema Xbox. Eles são: "Armored Warfare", "Blast Brigade vs. the Evil Legion of Dr. Cread ","Skyforge ", "Warface" e "Warface: Breakout".
A empresa ainda não se pronunciou sobre o ocorrido, o que deixou os jogadores se questionando sobre o que pode ter sucedido e se terão seus jogos de volta. Até o momento, o único pronunciamento solene foi oferecido pela conta do "Warface" pelo Twitter.
A postagem diz que "No momento, o jogo e as compras relacionadas a jogos não estão disponíveis na Microsoft Store. Você também pode enfrentar problemas de interrupção de rede. Estamos cientes dos problemas e estamos fazendo o provável para mitigá-los o mais rápido provável. Vamos mantê-lo atualizado!"
A conta do "Warface" também pediu que os jogadores não desinstalem o jogo, pois não é provável reinstalar por enquanto.
Confira mais notícias do mundo dos games no Portal do Gamer.
Imagem: Divulgação / Warface