Novo jogo RPG já está disponível em diversas plataformas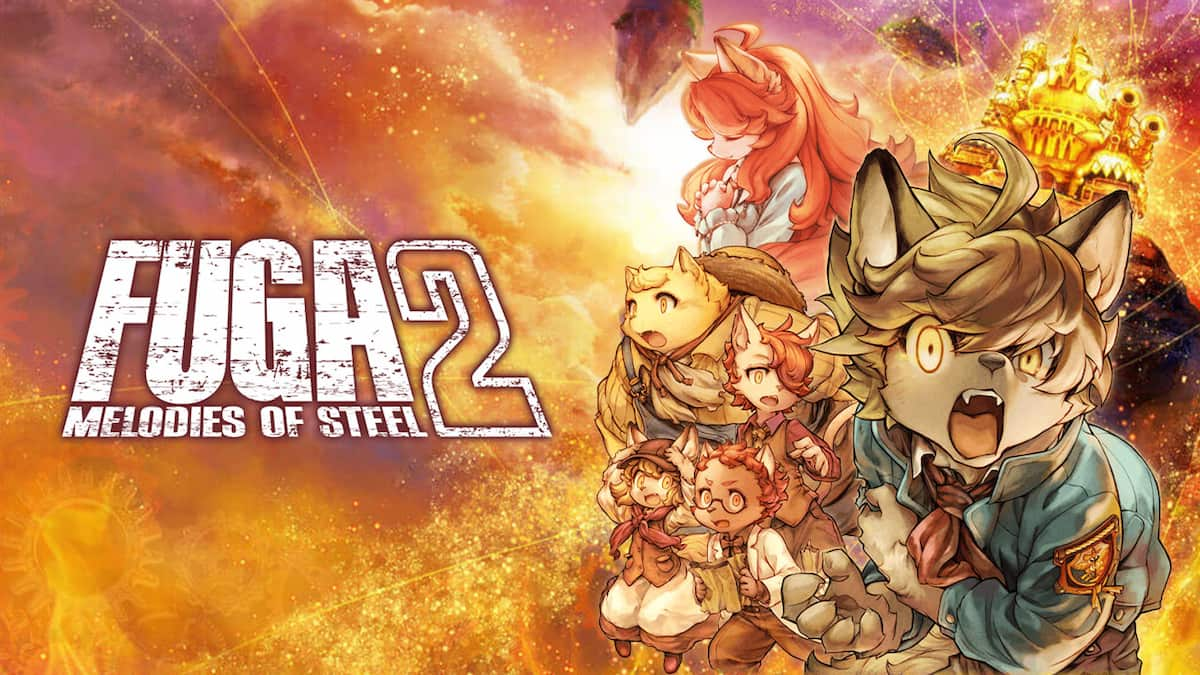 A CyberConnect2 lançou no último dia 10 de maio o seu mais novo jogo RPG, o "Fuga: Melodies of Steel 2", sequência do primeiro jogo com mesmo nome. 
O novo jogo RPG se passa um ano posteriormente os acontecimentos do primeiro e traz diversas inovações em sua jogabilidade, novas histórias e mais desafios. Conheça mais sobre o jogo agora. 
O novo jogo RPG: Fuga: Melodies of Steel 2
"Fuga: Melodies of Steel 2" é um jogo de RPG por turnos que dá perpetuidade para a narrativa iniciada no primeiro título da franquia.
O jogo foi lançado em diversas plataformas, incluindo PlayStation 4, PlayStation 5, Xbox One, Xbox Series, Nintendo Switch e PC. Ele também está presente no Xbox Game Pass para aqueles que assinarem o sistema. 
O primeiro jogo se passa em um mundo imaginoso e segue a jornada de um grupo de crianças animais que estão tentando salvar sua cidade natal da invasão de um tropa inimigo. 
A jogabilidade é uma mistura de RPG e jogo de estratégia fundamentado em turnos, onde os jogadores controlam um grupo de até seis personagens, cada um com habilidades únicas e papel específico no combate. 
Os jogadores também precisam gerenciar seus recursos e equipamentos para sobreviver e progredir na história.
A história é emocionante e comovente, explorando temas uma vez que perda, sacrifício e amizade. O jogo apresenta um elenco pintado e cativante de personagens, cada um com uma história e personalidade única. 
A narrativa é contada através de belas sequências de animação e diálogos muito escritos.
A sequência do jogo se passa um ano depois da história do primeiro, e teve seu sistema de guerra requintado que permite novas escolhas ao jogador.
Ou por outra, a empresa garante que o jogo possui uma grande trouxa dramática e que os jogadores vão se envolver com a história.
Para mais novidades sobre jogos confira o Portal do Gamer.
Imagem: Divulgação / CyberConnect2