Promoção "Essenciais": Veja as melhores ofertas disponíveis na PS Store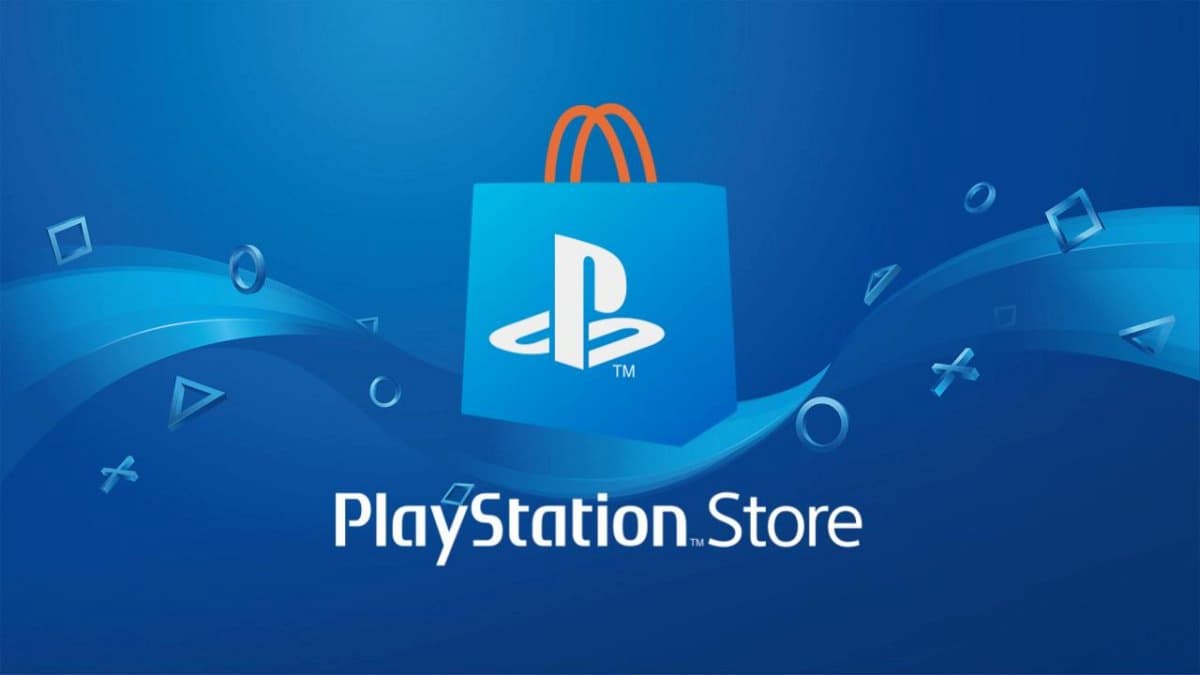 A Sony realiza constantemente ofertas para os usuários de PlayStation 4 ou 5. Dessa vez, a Promoção "Essenciais" traz mais de 300 jogos com descontos de até 75% na PlayStation Store.
Dentre os destaques estão os jogos Sonic Frontiers, God of War, Just Dance 2023 e Marvel's Spider-Man. A promoção vai até o dia 29 de março e os jogos podem ser comprados diretamente na loja pelo console ou aplicativo.
Promoção "Essenciais": confira a lista
Fazendo jus ao nome, a promoção conta com jogos considerados essenciais para o repertório de todo o gamer com promoções imperdíveis. 
As ofertas incluem jogos completos, expansões, pacotes de jogo, personagens e itens tanto para o PlayStation 4, quanto para o PlayStation 5.
Confira a lista com as melhores ofertas:
Assassin's Creed® Valhalla por R$ 92,36 (-67%);
Bus Simulator 21 por R$ 149,70 (-40%);
Call of Duty®: WWII – Digital Deluxe por R$ 165,96 (-60%);
Crash Bandicoot 4: It's About Time por R$ 82,46 (-67%)
Cuphead por R$ 73,43 (-30%);
Far Cry New Dawn Complete Edition por R$ 52,49 (-85%);
God of War por R$ 49,75 (-50%);
LittleBigPlanet 3 por R$ 49,75 (-50%);
Marvel's Spider-Man: Game of the Year Edition por R$ 99,75 (-50%);
Sonic Frontiers PS4 & PS5 por R$ 200,93 (-33%).
A lista completa com mais de 300 jogos, expansões e complementos de jogos pode ser visualizada no site oficial da PlayStation Store.
Imagem: Divulgação / Sony