Veja os jogos confirmados para o Xbox Game Pass em abril 2023!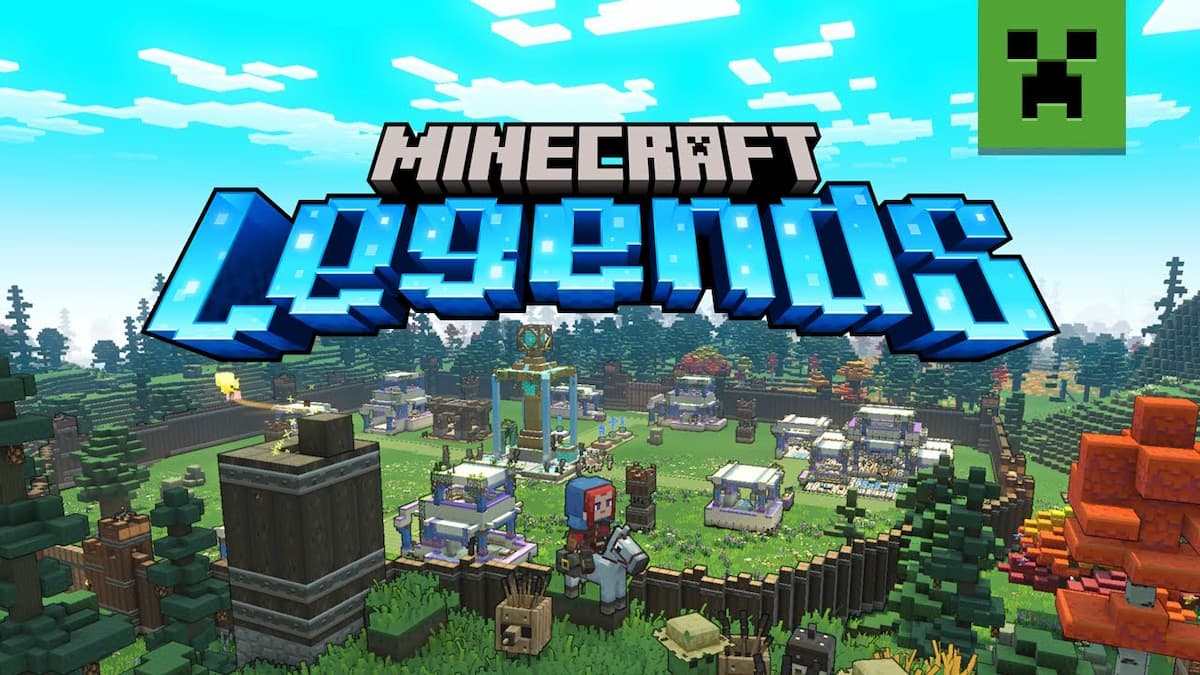 Março ainda nem terminou mas já temos confirmado diversos títulos para o Xbox Game Pass de abril de 2023! Essa edição traz muitas novidades para o serviço de assinatura.
A Microsoft ainda não realizou o anúncio oficial com a lista completa de jogos que estarão disponíveis no sistema. Porém 6 títulos já foram confirmados e os jogadores poderão aproveitar no decorrer do mês de abril.
Xbox Game Pass: lista abril 2023
O Xbox Game Pass oferece diversos benefícios para os jogadores, incluindo acesso a uma ampla variedade de jogos, incluindo lançamentos exclusivos, títulos populares e jogos indies.
Novos jogos são adicionados regularmente, permitindo novas possibilidades de diversão aos assinantes. Confira quais os títulos que entrarão no sistema no mês de abril: 
Everspace 2 – 06/04;
Ghostwire: Tokyo – 12/04;
Minecraft Legends – 18/04;
Coffee Talk Episode 2: Hibiscus & Butterfly – 20/04;
The Last Case of Benedict Fox – 27/04;
Homestead Arcana – ainda sem data.
O destaque do mês vai para "Minecraft Legends". O jogo "Minecraft" já possui uma legião de fãs ao redor de todo o planeta e agora ganhou uma nova versão trazendo diversas novidades. 
Com a familiaridade de personagens e mundos do tradicional "Minecraft", a nova versão do jogo foca em estratégia e ação. Em "Minecraft Legends" você deve liderar os seus aliados em batalhas heróicas para defender o Mundo Superior da destruição dos piglins.
Assista ao trailer do novo jogo grátis para os assinantes do Xbox Game Pass: 
Imagem: Divulgação / Mojang