Xbox: Confira os lançamentos que chegam aos consoles em abril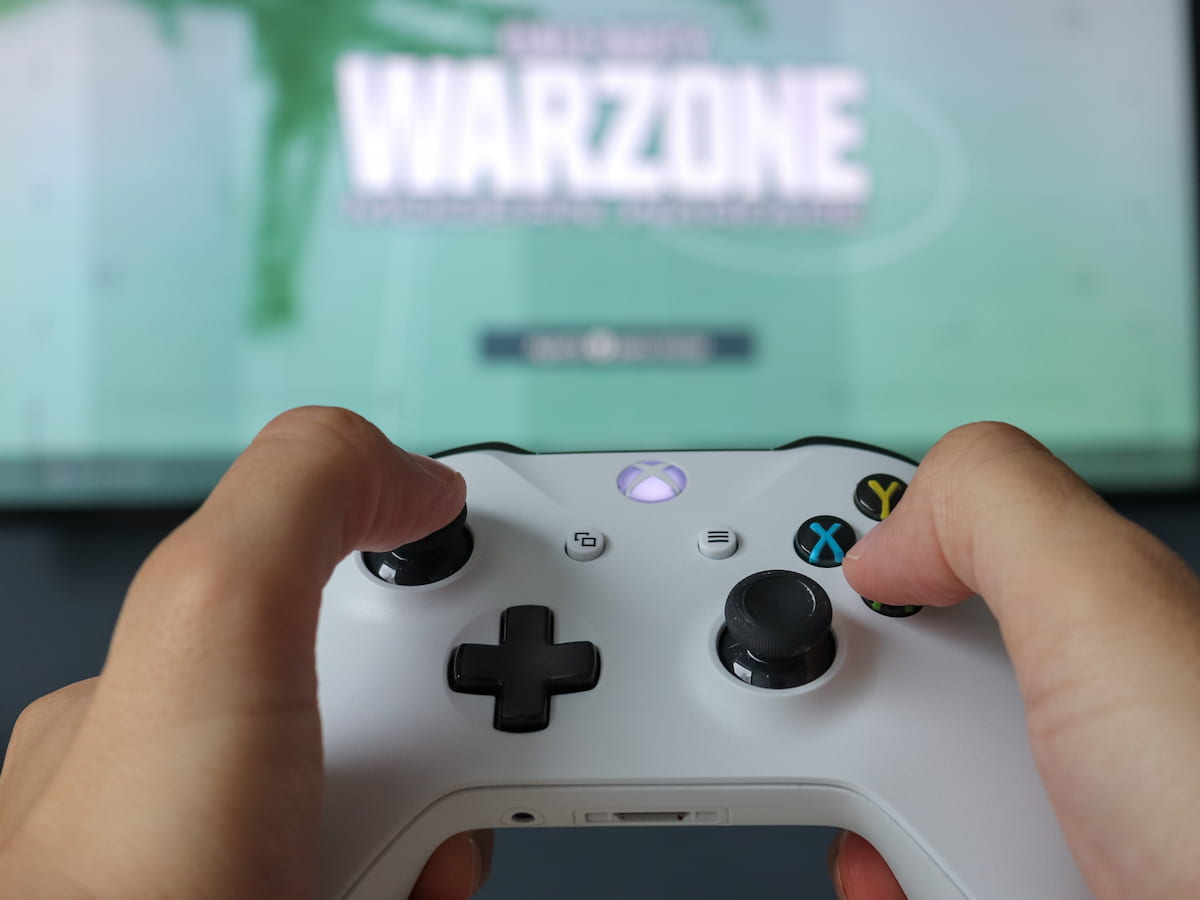 Enquanto 2022 foi um ano descansado para os usuários de Xbox, 2023 mal começou e já tivemos diversos lançamentos e eles não param de chegar!
O mês de abril já possui quase 30 títulos confirmados, sem descrever aqueles que ainda não foram divulgados ou serão adicionados ao longo do mês.
Xbox: lista de lançamentos de abril
Os destaques do mês são "Sherlock Holmes: The Awakened", que conta a história do detetive mais famoso do mundo, "Minecraft Legends", jogo de uma das maiores franquias de games e "Star Wars Jedi: Survivor", jogo da franquia de filmes que foi prorrogado diversas vezes.
Vale ressaltar que alguns jogos são exclusivos para Xbox One ou Xbox Series X/S, portanto vale a pena conferir a disponibilidade de cada jogo para o seu console. 
Confira a lista completa separada por dia de lançamento: 
Dia 04:
Meet Your Maker;
Road 96: Mile 0.
Dia 06:
Curse of the Sea Rats;
Melon Journey: Bittersweet Memories.
Dia 07:
Horror Tale 1: Kidnapper;
The Library of Babel.
Dias 11 e 12:
11 – Sherlock Holmes: The Awakened;
12 – GhostWire: Tokyo.
Dia 18:
Disney Speedstorm;
God of Rock;
The Mageseeker: A League of Legends Story;
Minecraft Legends;
Puzzle Quest 3.
Dias 20 e 21:
20 – Ad Infinitum;
20 – Coffee Talk Episode 2: Hibiscus & Butterfly;
20 – Stray Blade;
20 – Tin Hearts;
21 – Dead Island 2.
Dia 25:
Afterimage;
Roots of Pacha;
Strayed Lights.
Dia 26:
Ampersat;
Neko Rescue Tale.
Dia 27:
Bramble: The Mountain King;
The Last Case of Benedict Fox;
Treachery in Beatdown City: Ultra Remix.
Dia 28:
28 – Monster Hunter Rise: Sunbreak;
28 – Star Wars Jedi: Survivor.
Sem data definida:
Para mais notícias sobre o mundo dos jogos consulte diariamente o Portal do Gamer.
Imagem: thiago japyassu / Pexels